Help shape tomorrow's leaders.
HLLCs interdisciplinary curriculum and comprehensive program is dedicated to ensuring student success and providing the high-quality learning that RU-N is known for. In order to realize this vision, HLLC engages with a broad base of faculty, staff, students, and external stakeholders with wide-ranging disciplinary and professional expertise who share the values that define the best of RU-N and seek to help the HLLC become a 'movement'.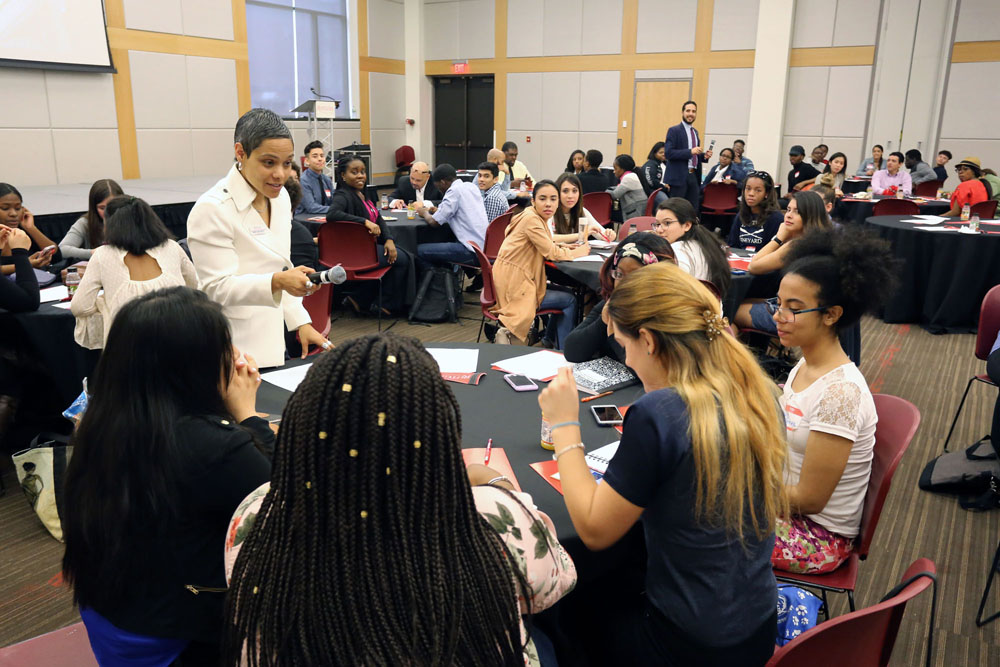 Volunteer
HLLC program and student events are always in need of know-how, experience, and willing hands to help make things happen.  Find out how you can support!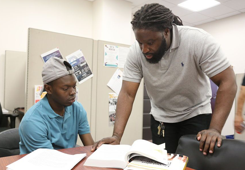 Graduate Fellows
Graduate fellows teach, engage, and support our scholars  on their learning path to become  tomorrow's change agents.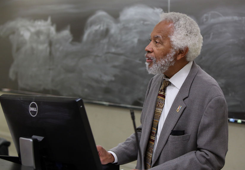 Teach a Class
Our curriculum is built on themes related to "local citizenship in a global world."  Come share your experiences and inspire our HLLC scholars.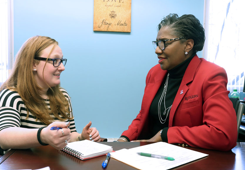 Faculty Mentor
HLLC mentors serve as students' primary advocates, helping them academically and socially.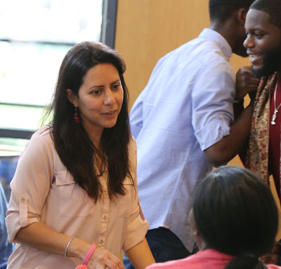 "The core class I teach is called "Local Citizen in a Global World;" it starts with the history of Newark and from that we take a global perspective and see how change agents did it in the past and hope that will influence change agents for the future."
–Jennifer Bucalo
Graduate student and Teaching Assistant, 2017