Rutgers-Newark is offering the following software free of charge for their students, take advantage of this now!
Technology on Campus
Dana Library Technology Resource Center (formerly know as the Dana Computing Lab) is now open!
Operating hours are Monday – Friday 10am – 6pm, Closed on Saturday and Sunday. You can find more information and a real time occupancy information: Here
Paul Robenson Campus Center Copier/Printer has been installed in the first floor lobby. PRCC is open Monday – Friday 7am – 7pm and Saturday & Sunday 11am-7pm.
Find more Computer Resources: Here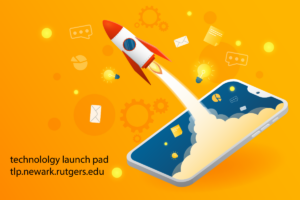 The LaunchPad is a hub that you can look to for guidance as you navigate a range of technical aspects of transitioning to and succeeding throughout Fall 2020. It provides student support, tutorials, and documentation as well as help with internet connections both on and from off-camp.
Internship/Research/Scholarships Opportunities
For a listing of additional funding resources:
Global Initiatives & Experiential Learning
Study Abroad
COMMUNITY SUPPORT
STUDENT DEVELOPMENT